Hello,
Autumn has come to faye louise hair salon .
Autumn is my favourite month and I just wanted to give you a peak of the decorations in the hair salon for this Autumn. Hope you get some inspiration.
Take a look at some of our products available 
Below is some inspiration of Autumn hair styles for you. Will you change your hair?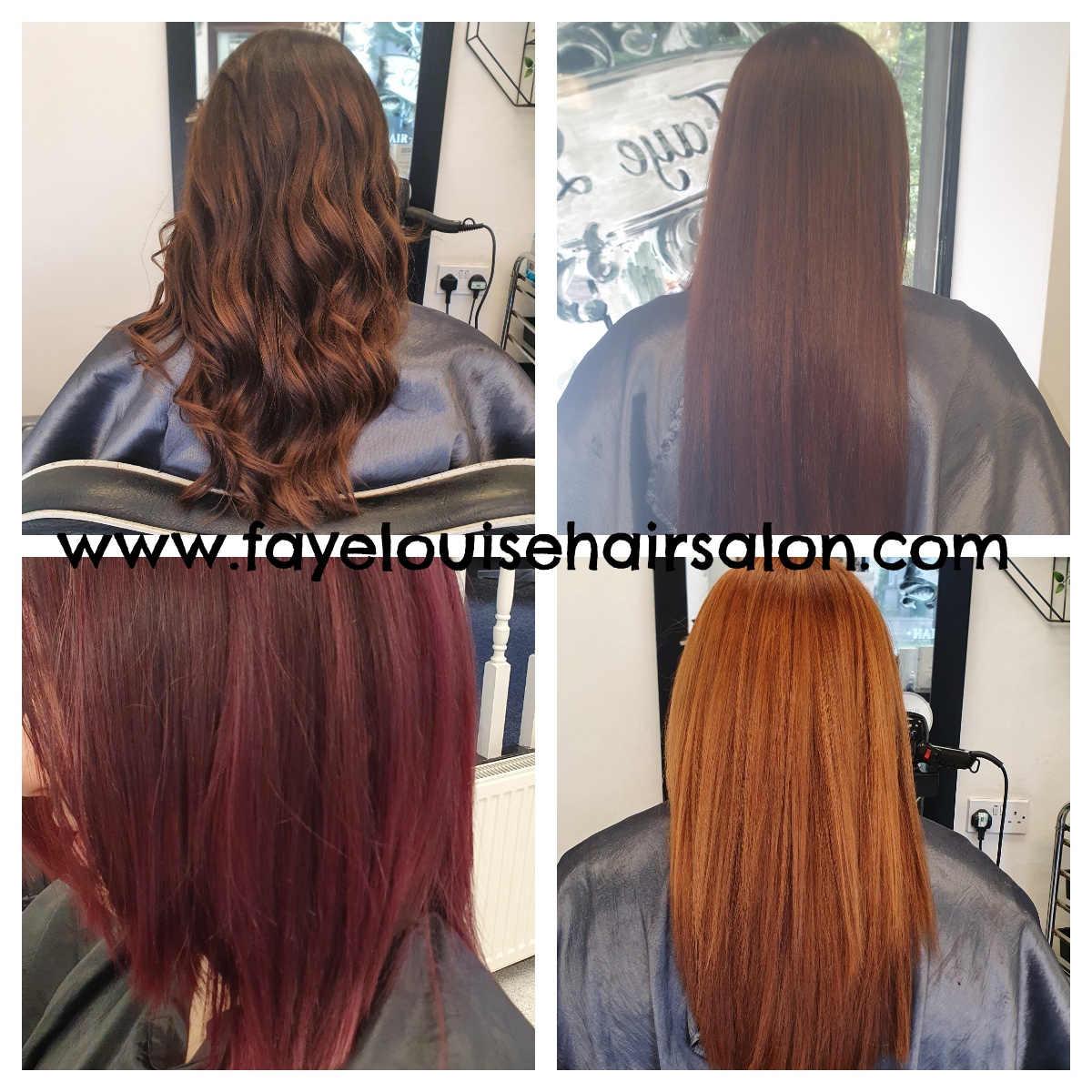 Thank you for reading this post
Have a lovely Autumn 🍂